The DeepVax Team
We have assembled a team of leading researchers with an enviable depth of knowledge & experience.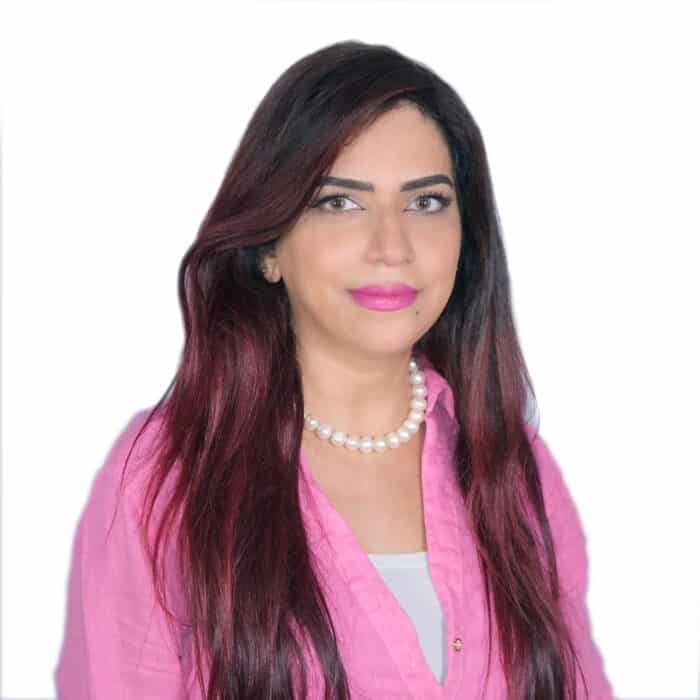 PD. Dr. Mona O. Mosen
Chief Executive Officer
Dr. Mona O. Mohsen obtained her B.Sc. and M.Sc. degree in biomedical science from Qatar University (2015). She received a graduate student award at Qatar University Annual Research Forum (2015). She completed an intensive summer internship at MD Anderson-Texas (2015) as well as a one year program (cancer biology and therapeutic approaches) at Harvard Medical School (2016-2017). She has pursued her DPhil studies at the University of Oxford. She received her DPhil degree in clinical medicine from the University of Oxford, UK (2018).
Since 2020, she became an independent senior researcher and a group leader in cancer immunology/immunotherapy at University of Bern, Switzerland. She has been awarded several grants for developing novel personalized breast-cancer vaccine and cancer immune-enhancers based on virus-like particles in different cancer models such as melanoma, breast carcinoma and head and neck carcinoma. She is a Co-investigator on a grant by the Swiss Cancer League and received several Industrial fundings.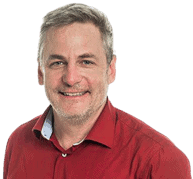 Prof. Martin Bachmann
Chief Science Officer
Martin F. Bachmann made a name for himself in the field of therapeutic vaccines and virus-like particles. He is Professor of Immunology at the University of Bern, Switzerland, University of Oxford, UK and visiting professor of the International Immunology Institute of Anhui University, Hefei, China.
Martin Bachmann is the founder and co-founder of several biotech companies active in the field of therapeutic vaccines in humans (Saiba GmbH, HealVAX GmbH and DeepVax GmbH) and animals (Hypopet AG, Evax AG). His research has a strong focus on prophylactic and therapeutic vaccines based on virus-like particles.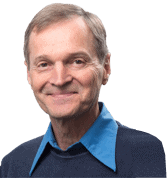 Prof. Daniel Speiser
Chief Medical Officer
Daniel Speiser graduated in 1982 and received a Doctorate in Medicine in 1986 at the University of Zürich, Switzerland. He then completed a clinical degree in internal medicine, with specialization in clinical immunology and (hemato-) oncology. In the laboratory of Rolf Zinkernagel (then future Nobel Laureate), he specialized in infection and tumor immunology. Subsequently, he established his independent career in basic and clinical immunology at the Universities of Geneva, Toronto and Lausanne. Currently, Daniel is an honorary professor at the University of Lausanne and has an appointment at the University of Bern.
Starting in 1990, he accomplished many R&D projects and clinical trials of immunotherapy against cancer, pioneering its introduction in clinical oncology. For example, he demonstrated the in vivo importance of T cell avidity already in 1992. Furthermore, he contributed significantly to mechanistic elucidation of the graft-versus-leukemia effect, and of autologous T cell reactivity in cancer patients. Also, Daniel was the first to demonstrate in cancer patients that intratumoral T cells have a molecular and functional "exhaustion" profile, resembling the situation in animals and in patients with chronic infection. His innovative work is possible thanks to sound scientific work and knowledge, directly applied to real-life situations in the clinic.